Ground source and air source heat pumps are equally suited to new build and retro-fit projects.
Involve us at the outset of your project and we will work with you throughout and provide you with all the support, advice and technical information you need to incorporate heat pumps into your construction.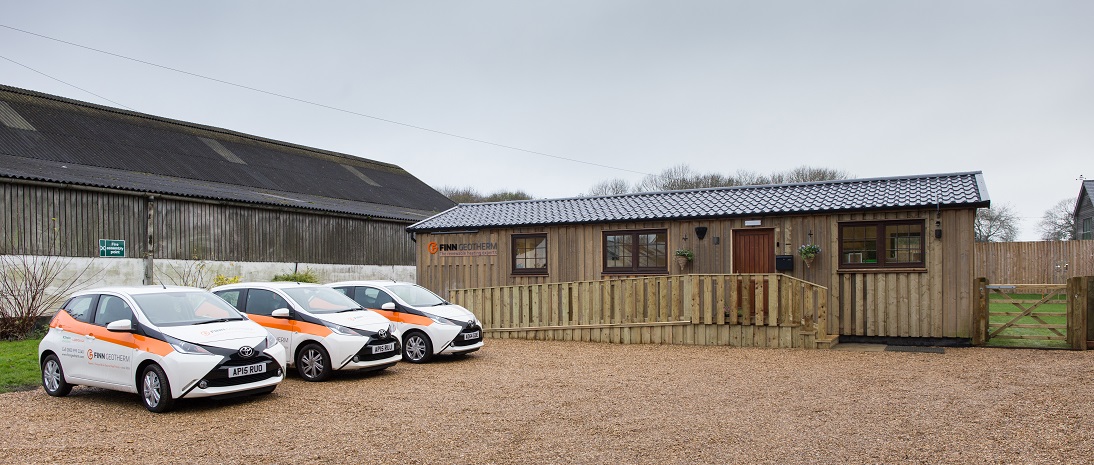 We run a series of CPD seminars for architects to provide them with the very latest information on the technology to aid their professional development. Contact us to find out more details and dates. CPD seminars are held in our showroom but, if you are involved with a larger practice, we are more than happy to come to you.