Whatever the size, style or age of your property, we can help by providing constant, efficient, low cost heating and hot water all year round.
Our systems will significantly reduce heating bills as well as improving the overall environment. Something worth considering when you think that, as an example, heating and hot water accounts for over 85% of energy usage in care homes and health care properties and around 75% of energy usage in schools.
Reduced heating bills
Our systems will significantly reduce heating bills as a heat pump typically takes three-quarters of the energy it requires from the ground or the air. It therefore uses a lot less energy than an average gas or oil boiler to produce the same amount of heat.
20 years of Renewable Heat Incentive payments
Maximising revenue and reducing costs is essential within any public sector organisation. By installing a heat pump system, you will qualify for the commercial Renewable Heat Incentive (RHI). This will provide payments for 20 years on a quarterly basis and is RPI linked – turning heating from a cost to a significant revenue stream. The RHI scheme was recently re-affirmed by the government for heat pump technologies making this an excellent time to make the switch.
Utilise your estate
The collector loop of a ground source heat pump is installed approximately 1.2 metres below the surface of the land. This gives you the ability to earn money from beneath land such as a school playing field. Air source heat pumps do not require a collector loop and are a space saving and cheaper alternative, making them ideal for smaller buildings or extensions.
High volume of hot water on demand
Heat pumps generate plenty of hot water as it is required, meeting the demands of busy buildings which are often constantly in use.
Reliable and low maintenance heating
As a heat pump doesn't use any form of combustion, it should be expected to last much longer than a traditional boiler and will require less maintenance than other renewable alternatives. For example, our ground source heat pump should last more than 30 years – at least three times longer than a modern condensing boiler.
Increased safety of low temperature radiators
Heat pumps are at their most efficient when providing steady state heat at a lower flow temperature. This makes them an ideal solution for low temperature radiators or underfloor heating in environments where safety is paramount, without compromising on the heat output.
Reduced carbon footprint
Heat pumps generate much lower CO2 emissions than conventional heating systems, helping organisations to meet the environmental credentials expected of them.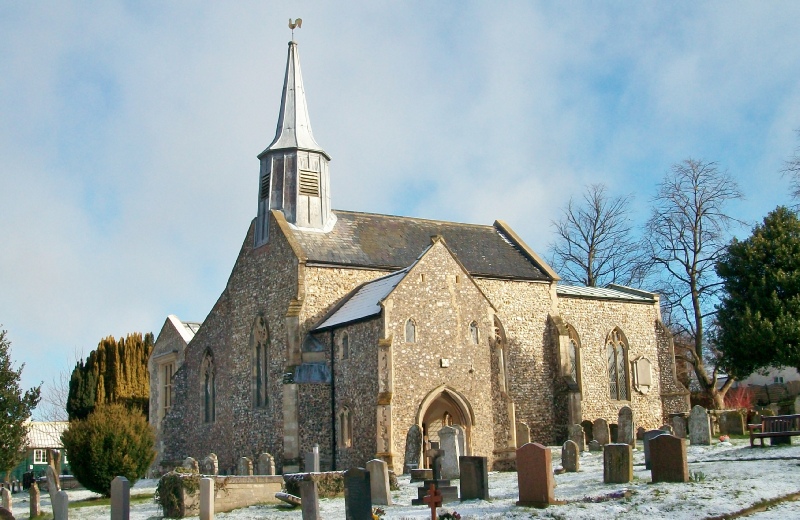 ---
Get it while

it's hot!
A heat pump can save you up to 50% on your heating bills – and, with the Government's Renewable Heat Incentive (RHI), you can get the cost of the investment back in no time at all. The RHI for heat pumps is incredibly generous – but it's expected to change. Don't delay. Get your heat pump while it's hot, for these generous payments will reduce very soon.
These incentive payments are available in two schemes – domestic for homeowners and commercial for business owners. Use our calculator to see how much you could expect to save on your current heating bills, and discover what you could earn through the RHI.
Our Range of Products
The Dimplex LA TU range of air source heat pumps allows us to provide high levels of renewable heat and hot water for large properties when ground source is not an option. These extremely efficient air source heat pumps provide…
The horizontal LTR models are designed to be installed in a roof space. Units of the LTR range have particularly efficient urethane insulation, so they can be installed in a cold space, such as an attic, with extra insulation. All…