Join us for a hot debate at the Big Tent Ideas Festival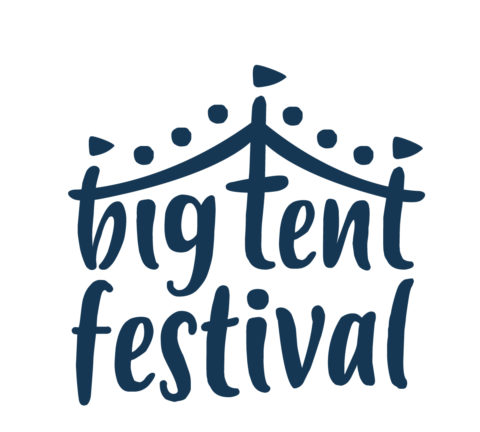 Join us at the Big Tent Ideas Festival (BTIF) in Cambridge on Saturday 8th September for a hot debate on climate change and how impact low carbon heating could help towards tackling the problem. Taking place in the Tech Tent at 12 noon, Finn Geotherm's commercial director, Guy Ransom, and key industry representatives will discuss the burning issues around this subject. The panel will be chaired by George Freeman MP.
Taking place at Babraham Hall Innovation Campus, Cambridge, BTIF is a grassroots forum for politics and promises an action-packed programme of stimulating events, talks, debates, and activities. The event will be hosted across a number of festival tents, each themed to cover a particular topic, including Technology, Economy, Society, Politics and Global Britain. For tickets, visit www.bigtent.org.uk.
Big Tent Ideas Festival – Saturday 8th September
Tech Tent debate – 12 noon
Taking the heat out of climate change
Climate change, accelerated by high greenhouse gas emissions, is REAL. The UK has committed to legally binding targets on significant emissions reductions by 2050 – but we are nowhere near on target. Although good progress has been made on power generation, emissions from building heating remain virtually unchanged and are a critical problem. Guy Ransom, Commercial Director of Finn Geotherm, supports the Climate Change Committee's view that heat pump systems could go long way to solving this issue, as well as reducing fuel poverty. Representatives from the Sustainable Energy Association and others will join in the debate on why this is/is not that simple.
5th September 2018