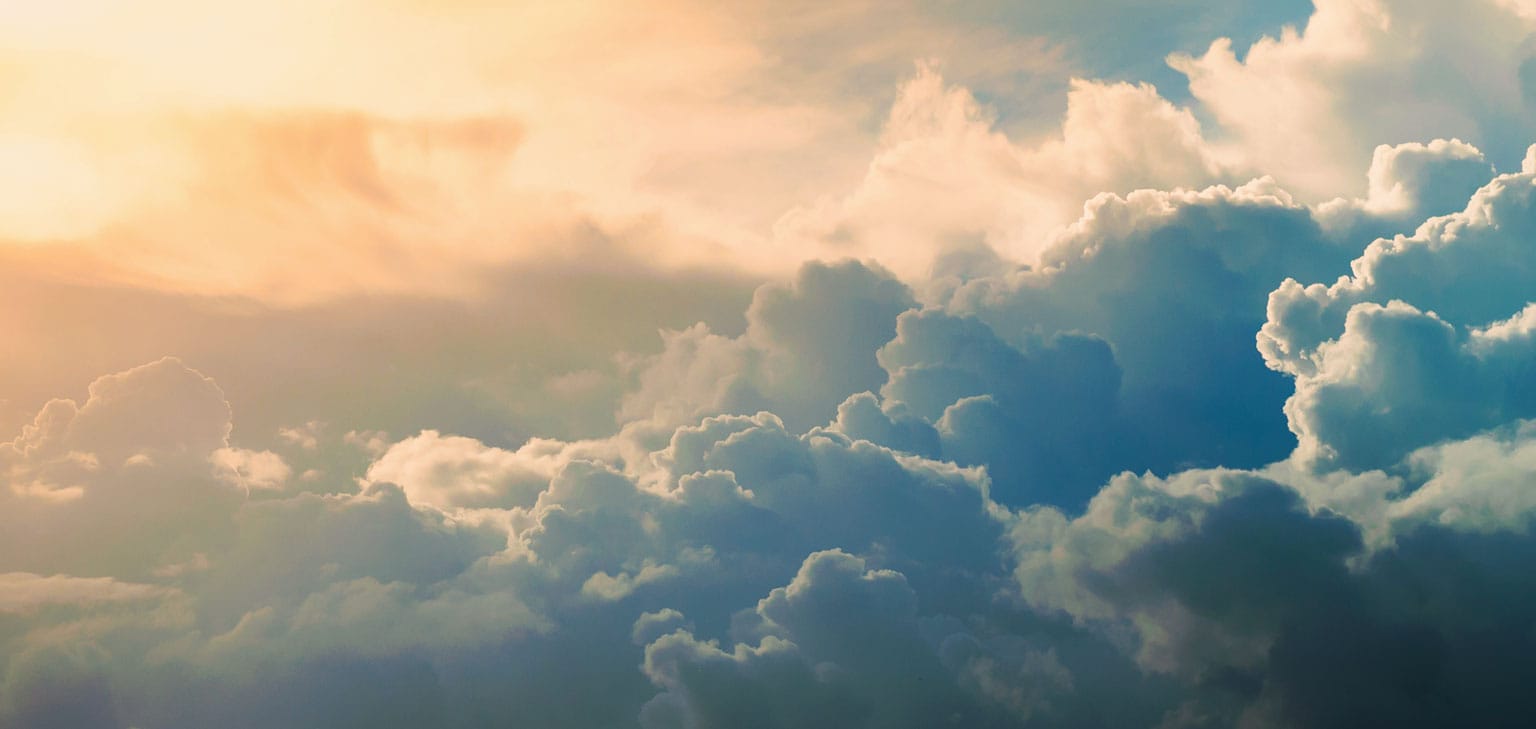 How are you
heating your home?
Find out how much you can save with a heat pump
Providing ground source and air source heat pump installation in Norfolk, Suffolk and East Anglia for over 10 years
Whether you are looking to buy a heat pump to heat your home or your business, we can install a more cost effective and reliable alternative to traditional gas, LPG or oil fired central heating.
Renewable heating options to reduce your heating bills
Every installation is different so talk to us about your requirements and we will design a renewable heating system which will work best for your home or business.
Save money and get paid to switch
Renewable heating is not only proven to significantly reduce energy bills: you will also get paid to switch through the government's Renewable Heat Incentive (RHI). These incentive payments are available in two schemes – domestic for homeowners and commercial for business owners. Use our calculator to see how much you could expect to save on your current heating bills, and discover what you could earn through the RHI.
A historic Anglo-Saxon site and visitor centre near Bury St Edmunds in Suffolk, has cut…

A £1.4m landmark renewable heating project for housing association Flagship Homes, in Felixstowe has dramatically…

A stunning Grade II listed wedding and events venue is ensuring warm celebrations all year…
---
---