Whether your home is a cosy cottage or a magnificent mansion we will provide the best solution to save you money and keep you warm.
Our renewable heating solutions are designed to provide constant, low level, energy efficient and cost effective heating so your home stays warm and cosy all the time – without the worry of how much this will cost.
Get paid to heat your home
Renewable heating will not only significantly reduce your heating bills: you will also get paid to switch to this more environmentally friendly form of heating. Through the government's Domestic Renewable Heat Incentive (RHI) you will be entitled to seven years of quarterly payments for the amount of clean, green heat produced. This usually covers the cost of installing renewable heating within the first five years. Heat pumps are one of the top rated heating systems under the RHI.
Worry free heating, on when you need it
What's even better is the simplicity and peace of mind our systems bring. They eliminate the hassle of having to try and time your heating around the family schedule and remove the fear of whether there will be enough oil to last you through a cold snap. Our customers consistently tell us they never have to think about their heating now; they know their home will always feel warm.
Reliable heating
Our systems are also designed to be long lasting, and low maintenance. As a heat pump doesn't use any form of combustion, it should be expected to last much longer than a traditional boiler and will require less maintenance than other renewable alternatives. For example, our ground source heat pump should last more than 30 years – at least three times longer than a modern condensing boiler.
What renewable heating options can I choose from?
Both ground and air source heat pumps are suitable for domestic properties. We can also include heat recovery systems within the design to increase ventilation and the circulation of fresh air.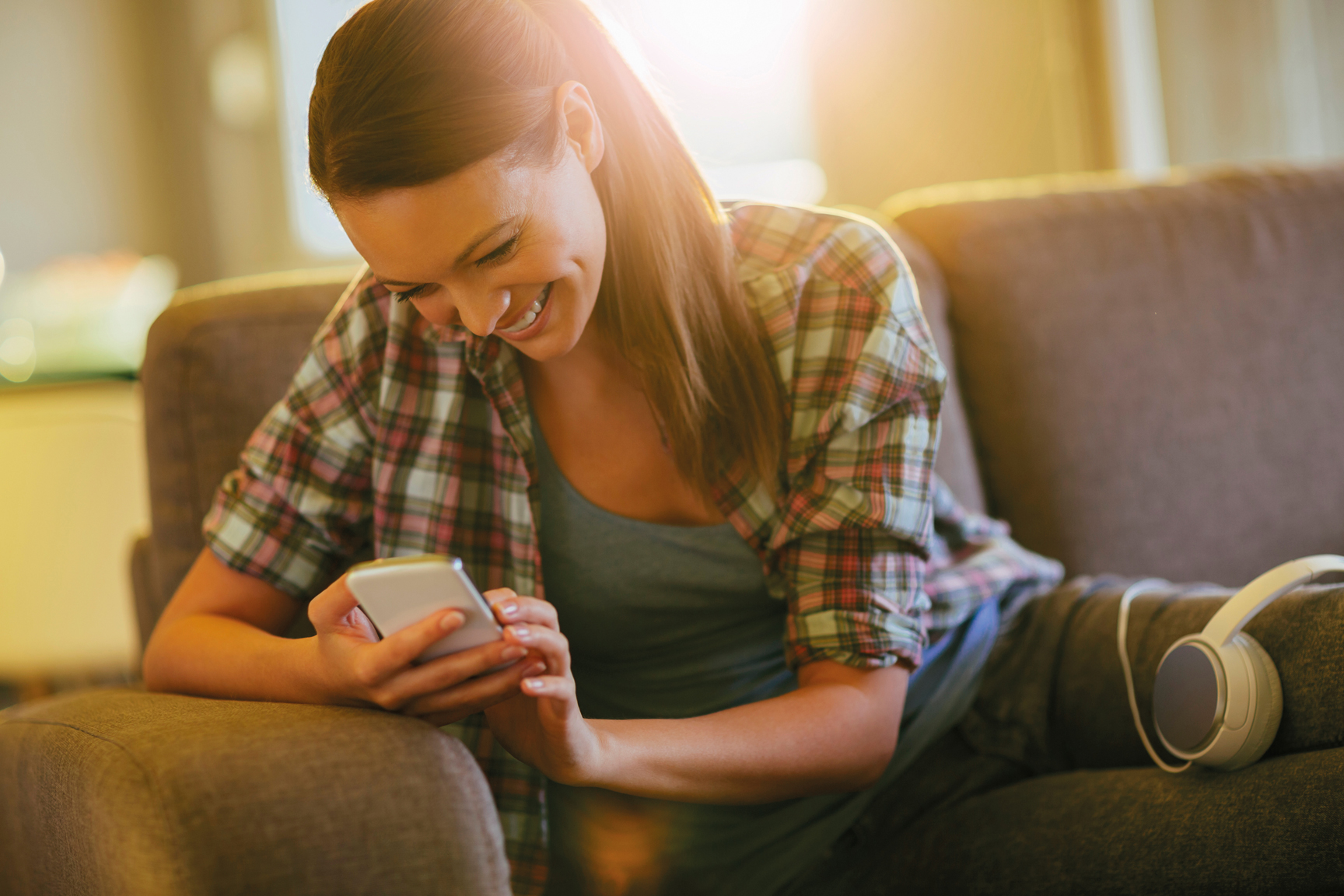 ---
Save money and get paid to switch
Renewable heating is not only proven to significantly reduce energy bills: you will also get paid to switch through the government's Renewable Heat Incentive (RHI). These incentive payments are available in two schemes – domestic for homeowners and commercial for business owners. Use our calculator to see how much you could expect to save on your current heating bills, and discover what you could earn through the RHI.
Our Range of Products
The horizontal LTR models are designed to be installed in a roof space. Units of the LTR range have particularly efficient urethane insulation, so they can be installed in a cold space, such as an attic, with extra insulation. All…

Pelican is the older brother of the popular Pingvin series. It was designed to conform with the strictest building codes without compromising energy efficiency. The Pelican is best suited for larger single-family houses. The appearance of the Enervent Pelican is…

The Enervent Pingvin air handling unit has been in production since 1995. It is the best selling single-family house unit with a rotating heat exchanger in Finland. Wall or ceiling mounting The Pingvin is dimensioned to fit in standard cabinets.…