Small Business Saturday 2018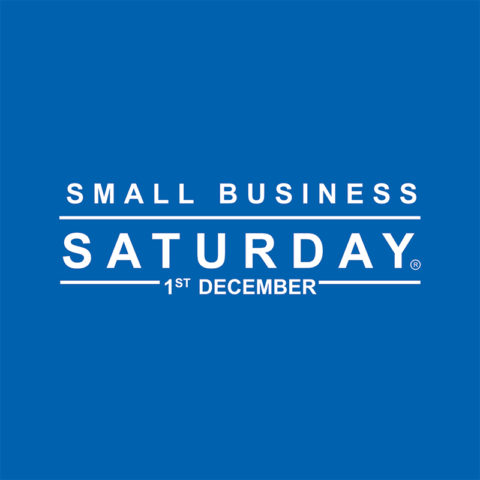 Our commercial director Guy Ransom appears in the HM Government East campaign for Small Business Saturday 2018.
Taking place on Saturday 1st December, Small Business Saturday is designed to support, promote and inspire small businesses across the country.
We're immensely proud to be a small business based in Norfolk and the important role that businesses like Finn Geotherm play in both the community and economy.
See Guy's thoughts below: