Finn Geotherm Takes a Walk On The Wild Side!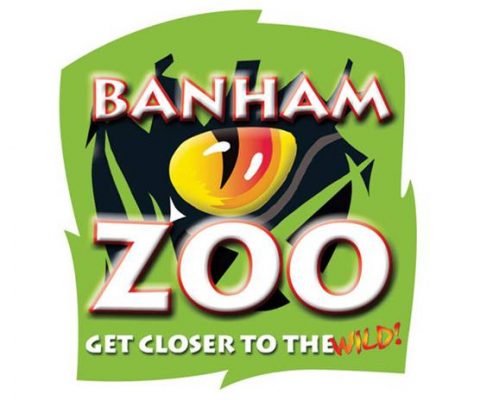 Finn Geotherm have commissioned a new 60kW Dimplex LATU air source heat pump system to heat the new indoor tropical Eureka Oasis at Banham Zoo, in Norfolk.
Feeding a combination of under floor heating laid in the zone's paths, and high performance Jaga AVS air distribution units mounted from the roof, the LA60TU soon brought the building up to tropical levels. The irrigation system for the extensive planting is provided mainly from the roof water collection tanks. Triple glazed translucent roofing sheets provide a huge amount of natural light whilst retaining the heating and an inbuilt thermostatically controlled roof venting system will provide natural cooling during the summer, assisted by cooler air entering from louvered vents located in both sides of the building.
The Eureka Oasis is being opened to the public for a "sneak peek" during the Easter 2013 weekend, and will provide a welcome all weather attraction for what is already one of the best zoos in the UK. The new Indoor enclosure will officially open to the public on Friday 24th May and will be home to a select number of diverse animals including Spiny-tailed Monitors, Swainson's Lorikeets, White-faced Saki Monkeys, Azara's Agouti, Egyptian Fruit Bats, and Green Winged Doves. Visitors will be able to wander along a winding path through a variety of beautiful tropical plants and alongside streams and a gushing waterfall.
Banham Zoo is open to visitors 363 days a year and the less than favorable weather conditions of 2012 further confirmed the need to provide additional under cover all weather facilities for our visitors.
Martin Goymour, Zoo Director commented"Visitors are in for a welcome and warm surprise, for no matter what the weather outside Eureka! an exciting, living project, will constantly delight"
Visit the Banham Zoo website – www.banhamzoo.co.uk for more details.