Home is where the heat is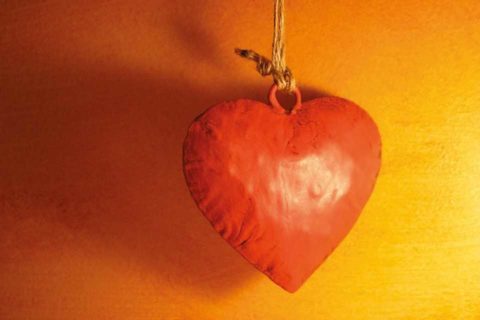 Heating is typically one of the biggest expenses for homeowners – but it needn't be. There are more cost effective and reliable alternatives to traditional gas, LPG or oil-fired heating. And by switching to renewable energy, you can actually get paid to do so!
Ground and air source heating uses state of the art technology to take energy from the ground or air around you and process it to provide hot water for your radiators, underfloor heating and your hot water taps. For ground source heating, a collector loop is installed underground in your garden, paddock or even in your pond. For air source heating, a discreet heat pump is installed outside, usually at the side or rear of your home. The technology has been used in Scandinavia for decades and is able to cope with their harshest of winters, making it proven technology which is well suited to us here in the UK. Heat pumps can be retro-fitted to replace existing boilers and also in new builds. The systems are ideal for homes of all ages and sizes, from period cottages to country manors.
Renewable heating is designed to provide constant steady state heat so your home stays warm and cosy all the time – and these super energy efficient systems do this without creating the worry of how much this will cost. Another benefit of the way they work is they eliminate the hassle of having to time your heating around the family schedule and remove the fear of whether there will be enough oil to last you through an unexpected cold snap. Ground and air source heat pumps are extremely low maintenance, meaning you can enjoy your home all year round without having to think about your heating.
Renewable heating offers many advantages, not least lower carbon emissions and cheaper bills, but it also provides access to government funding for a system which has a relatively short payback period. The main funding available for installing renewable heating is the Renewable Heat Incentive (RHI). There are currently two RHI schemes available – domestic and non-domestic (commercial) – for installations using renewable technologies such as ground source and air source heat pumps. The domestic RHI is for single rated properties and is payable for seven years. Quarterly tax-free payments, which increase annually in line with the consumer price index, are made to the homeowner. The amount of RHI payable is based on the energy performance certificate (EPC) you receive once your heating installation is complete. A ground or air source heat pump system usually pays back in four to five years.
There's never been a better time to look at how you heat your home – and gain a warm feeling from doing something positive for your heating bills and the environment too.
Guy Ransom is commercial director at Finn Geotherm – East Anglia's leading supplier and installer of ground and air source heat pumps.
This originally appeared on the Fine & Country Property Lifestyles blog, April 2017.