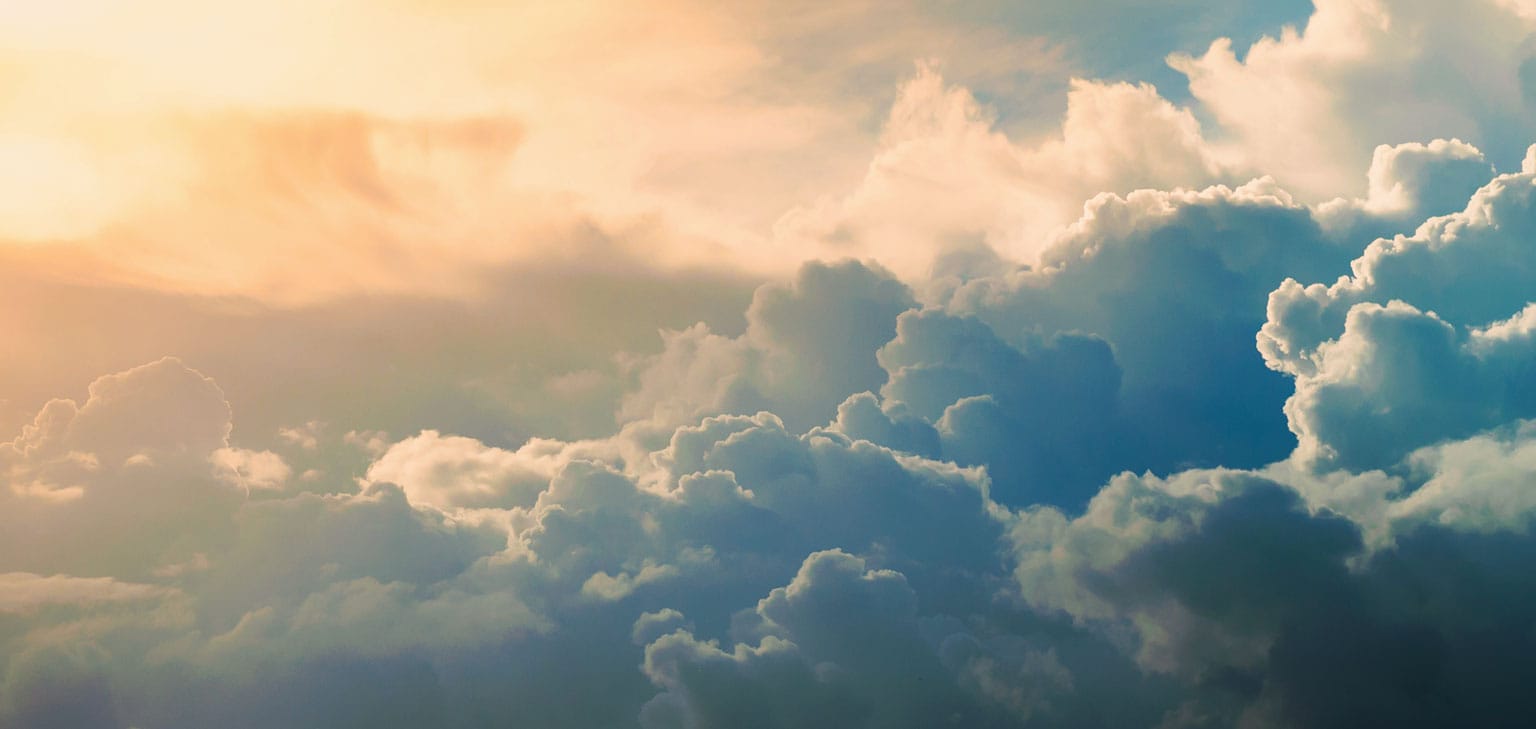 How are you
heating your home?
Reduce your heating bills

Future-proof your bills

Get paid to switch

Protect the environment
Heat pump installers in Norfolk, Suffolk and East Anglia for 10 years
Whether you are looking to heat your home or your business, we can provide a more cost effective and reliable alternative to traditional gas, LPG or oil fired heating.
Renewable heating options to reduce your heating bills
Every installation is different so talk to us about your requirements and we will design a renewable heating system which will work best for your home or business.
Save money and get paid to switch
Renewable heating is not only proven to significantly reduce energy bills: you will also get paid to switch through the government's Renewable Heat Incentive (RHI). These incentive payments are available in two schemes – domestic for homeowners and commercial for business owners. Use our calculator to see how much you could expect to save on your current heating bills, and discover what you could earn through the RHI.
Finn Geotherm has completed a landmark installation for leading European agricultural plant breeder RAGT Seeds…

The retired owners of a 1950s semi are benefitting from constant warmth and reduced energy…

An expanding veterinary practice in Norfolk is benefitting from heating and hot water at reduced…