Green Homes Grant: What do the vouchers cover?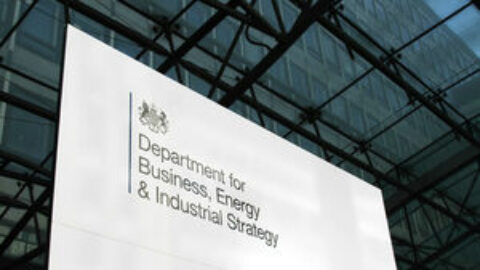 We are expecting vouchers for the Government's new Green Homes Grant to be launched imminently. In the meantime, we're pleased to provide a summary of information available on the scheme so far, including what the vouchers will cover.
Scheme available for homeowners and landlords for green home improvements to their property
Under the scheme, the Government will pay for for a significant proportion of the cost of eligible measures up to a total of £5,000. Low income households may be entitled to vouchers worth up to 100% of the cost
Using the Simple Energy Advice website, consumers can see how energy efficient their homes already are, and where improvements can be made. Once completed, homeowners and landlords will receive a personalised energy plan
The plan can be obtained now and once the vouchers are launched, you will be able to apply for a Green Homes Grant towards the cost of the improvements
The Green Homes Grant includes insulation and low-carbon heating such as ground and air source heat pumps. New underfloor heating and new high capacity radiators are also covered by the scheme. For a full list of what is included, please click here
You will need to get a final quote from a listed supplier before getting the voucher to spend. Do contact us if you'd like a quote
You will also have to choose from a list of registered tradespeople in your area to quote for and do the work. In order to qualify for the grant for a heat pump installation, all work must be completed by MCS accredited and TrustMark registered installers such as Finn Geotherm.
For more detailed information click here or contact us if you would like a quote for your heat pump project.
29th September 2020