Rising costs make heat pumps an energy efficient choice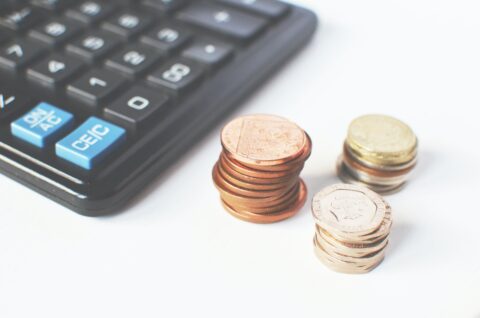 Recent rises in energy costs have been well documented in the media, with some oil prices at more than double previous rates. As the increased cost of living continues to hit consumers' pockets hard, we believe that savings can still be made on heating.
It is possible to minimise the impact of increases in future energy costs by heating your home or business with a system which is highly energy efficient and one that maximises every unit of energy it uses to produce heat.
A heat pump typically delivers four times as much energy in terms of heating per kWh of electricity used. In other words, for every one kWh of electricity a heat pump uses, it delivers four kWh of heat. This is four times as much heat energy than a conventional boiler can deliver per kWh of gas or oil.
Guy Ransom, commercial director of Finn Geotherm, said:
"Heating homes and businesses is one of the biggest monthly outgoings. With costs continuing to rise, there is an opportunity to mitigate this by choosing a system which makes the most of the energy it uses to produce heat. Heat pumps are a highly energy efficient method of heating that also offer a clean, green alternative to fossil fuels such as oil and gas."
Contact us if you'd like to find out more.
16th March 2022