Banham Zoo – Lorikeet House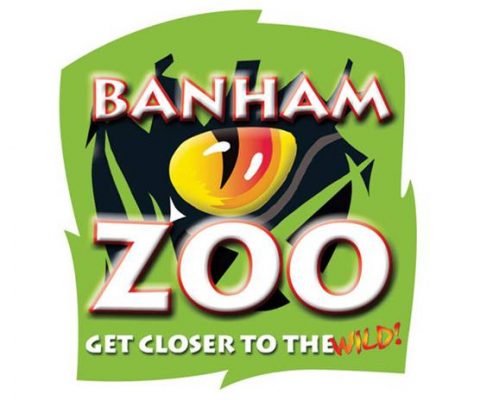 New indoor facility for lorikeets, butterflies and reptiles at Banham Zoo.
Need to keep at consistent sub tropical temperature for animals. Heating costs would be drain on zoo resource. Difficulty of installing fossil fuel system safely within zoo grounds. Need to maintain low carbon footprint in line with highest environmental credentials of zoo.
Solution
Finn Geotherm install Dimplex LA TU 60 air source heat pump with 1000 litre Lämpöässä thermal store. Heat distribution via combination of under floor heating through pathways and reptile houses and Jaga AVS air heaters.
Benefit
Dimplex air source system delivers constant required heat level at approximately 60% of cost of fossil fuel system. Unit mounted adjacent to external wall, using electrical supply from building. AVS units provide consistent warm air temperature, with UFH assisting in overall temperature balance. No carbon emissions at site. General lower emissions due to high energy efficiency.