Big Energy Saving Week 2020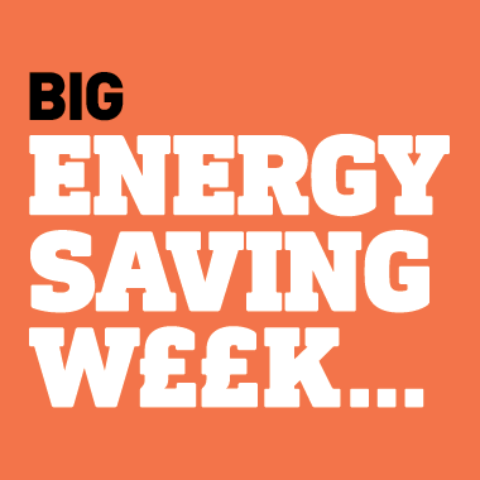 This week [20th – 27th January 2020], is National Big Energy Saving Week and Finn Geotherm is doing its bit to remind homeowners of the great benefits of switching to a heat pump.
On average, an air or ground source heat pump will cut your heating costs by up to 50%, compared to a standard gas or oil fired boiler. Heat pumps are long lasting, highly energy efficient and extremely low maintenance. The Government's Renewable Heat Incentive (RHI) scheme means you can actually get paid to switch, although if you are thinking about switching it is worth noting the current RHI scheme will end for new applications at the end of March 2021.
See how much you could save with our handy RHI Calculator or for more information on the benefits of a heat pump, see our benefits page. Click here to view our latest case studies – we have completed award-winning installations in buildings of all ages, shapes and sizes.
There's never been a better time to install a heat pump and enjoy that warm feeling from saving both money and energy. Contact us to book your free survey or to have a chat about heat pump options.
Don't forget, if you have a heat pump installed already, it's worth checking your electricity supplier each year and switching to a lower tariff if you can to save even more on your bills!