Boiler Upgrade Scheme now open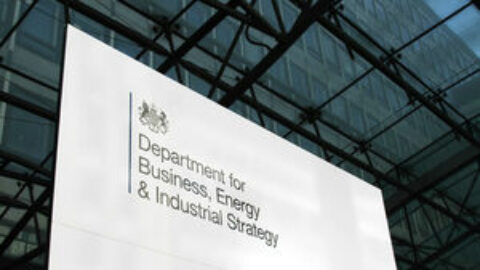 The hotly awaited Boiler Upgrade Scheme (BUS) is now open for applications.
Installers are being asked to submit the application for BUS vouchers on behalf of the consumer. We've registered with Ofgem and will be starting to complete applications for Finn Geotherm customers from today [Monday 23rd May] onwards.
BUS seeks to provide a £5,000 grant upfront for homeowners looking to install an air source heat pump or biomass boiler, or a £6,000 grant for a ground source heat pump installation, to replace their fossil fuelled (gas/oil) boiler or electric heating. For full details on the scheme, see the latest guidance on Gov.uk.
We're delighted that BUS is now up and running, providing homeowners with another great reason to switch to a heat pump, alongside the recent announcement of zero VAT on energy saving materials. Following our success with applications for its predecessor, the Renewable Heat Incentive, we are looking forward to helping our customers to secure this new funding for their heat pump.
To find out more about BUS or to talk to us about your heating project, please do get in touch.
23rd May 2022