Changes to the RHI in 2017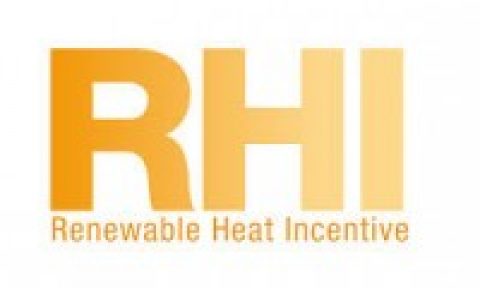 After a long period of consultation, changes to the Renewable Heat Incentive (RHI) have today been announced by Minister for Energy, Baroness Neville-Rolfe, at the Heat Summit in London.
From Spring 2017, there will be three key changes to the RHI scheme which is paid to people and businesses for the amount of clean, green renewable heat produced by their air and ground source heat pumps:
The Domestic RHI will be capped at 20,000kWh for air source, but the tariff will increase from 7.51p/kWh to 10.02p/kWh.
The Domestic RHI will be capped at 30,000kWh for ground source, but the tariff will increase from 19.33p/kWh to 19.55p/kWh.
The Non-domestic (Commercial) RHI tariffs for ground and air source will remain the same, and will still be paid on metered usage, except where multiple dwellings are heated using a common ground array.
Capping the Domestic RHI will mean that customers in larger properties or with higher energy needs who apply for the RHI after the changes come into action, will no longer receive the full benefit of all the renewable energy being used to heat their homes. Customers in small to medium sized homes who have a lower energy usage will simply be able to enjoy a higher tariff.
RHI applications submitted and approved before Spring 2017 will still be eligible for payments at the current, uncapped rates.
If you are considering a heat pump for your home or business, email or call us now on 01953 453240 for more details on how the changes may affect your forthcoming project.
Click here to view the final response.