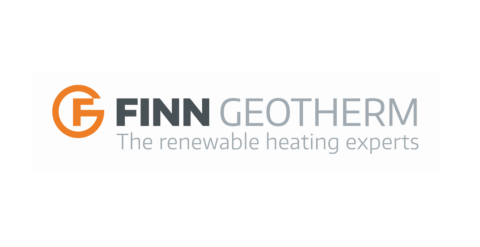 Following the Prime Minister's announcement last night regarding the country entering a third lockdown, we would like to reassure customers that we will be seeking to maintain our normal high standards of service as far as we are able during this challenging period.
From today, Finn Geotherm will be employing additional COVID-19 health and safety protocol to ensure the safety of our employees and clients during all work undertaken. We are compliant with the government's guidance on managing the risk of COVID-19 and have been working to strict guidelines throughout the pandemic, which will continue during this next phase of lockdown.
We are operating for heat pump installations and servicing/maintenance. Please contact us and we will be very happy to help.
The current crisis will create further challenges for everyone. Thank you for your ongoing support in helping us to continue to look after our clients, their systems and our staff to the very best of our ability.
On behalf of Finn Geotherm, please accept our very best wishes during this difficult time.
5th January 2021