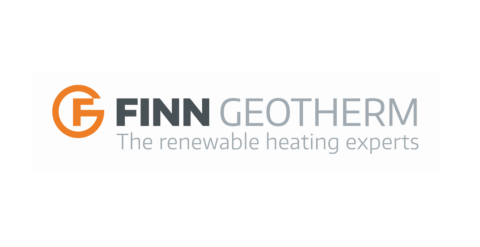 Throughout this challenging period, Finn Geotherm will be seeking to maintain our normal high standards of service as far as we are able.
In order to assist us in doing this, and to minimise any risks presented by the COVID-19 virus, we would be very grateful if you would support us by adhering to the following measures:-
If you or any member of your family has symptoms of COVID-19, or is self-isolating as a consequence of concern regarding such symptoms, please advise us prior to our engineering or surveying teams visiting your property. In such circumstances, we will seek to rearrange any appointment for works or surveys to be carried out as soon as the risk of infection (according to NHS guidelines) has passed.
In attending your property, we have instructed all of our employees to maintain as much distance as is practically possible from other persons in the property. Once more, this is in accordance with NHS and UK Government guidelines.
Whilst our staff will always be delighted to meet you, they have been instructed to avoid any form of physical contact with our clients. They will therefore not be shaking hands and will not be accepting any form of refreshment. Please do not consider this to be impolite – we simply wish to minimise any possibility of virus transmission.
As they access your property, we have instructed our staff to wash their hands as a first action. We would be most grateful if you could provide them with facilities to do this. Whilst all of our engineers carry hand sanitising material on their vans, we are following NHS guidelines that thorough hand washing is the most effective means of preventing COVID-19 transmission.
We would specifically ask that you would avoid being in the same vicinity as our staff whilst they are working. We would not wish this to prevent your asking our staff any necessary questions. Once more however, we would request that a distance between you and our staff be maintained.
The last action that our staff have been instructed to undertake immediately prior to leaving your property is to once more wash their hands. We would again be grateful if you would ensure that they have the facility to do this.
The current crisis will clearly create significant challenges for everyone. We would request your support in helping us to continue to look after our clients, their systems and our staff to the very best of our ability.
On behalf of Finn Geotherm please accept our very best wishes during this difficult time.
Guy Ransom, Commercial Director – Finn Geotherm UK Ltd
18th March 2020