COVID-19 latest business update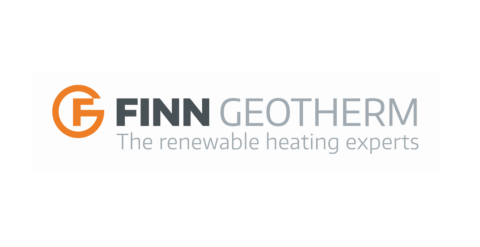 In accordance with the UK Government's required lockdown actions during this crisis period, Finn Geotherm will be scaling back its operations to undertake essential work only.
We will continue to support all of our clients with emergency breakdown cover, in order to ensure the continuity of your heating and hot water.
All current and planned heat pump installations and routine servicing and maintenance visits will however be temporarily suspended.
Please note our new emergency breakdown number which is 07946 070083. Please only call this number if your heat pump is not working. During this challenging time, we will not have the resource to attend to any other query. We will endeavour to provide remote assistance for your breakdown in the first instance but one of our heat pump engineers will attend to the system if necessary, adhering at all times to the guidance that we have previously sent on protecting themselves and our clients.
Please note that our normal office number and all staff email addresses will be unattended until further notice. Please check back here on the Finn Geotherm website for any updates to this position.
We will look forward to resuming normal business activities once the Government has confirmed that the crisis period has passed. In the meantime, please accept our heartfelt best wishes for you, your family and your friends during this very difficult time.
Guy Ransom, Commercial Director – Finn Geotherm UK Ltd
24th March 2020