Domestic RHI update: 12-month relaxation on applications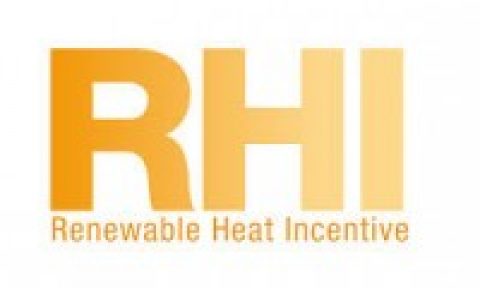 We were delighted to hear this week's update from the Department for Business, Energy and Industrial Strategy (BEIS) regarding the Domestic Renewable Heat Incentive (RHI)and applications which have been delayed due to COVID-19.
The current Domestic RHI regulations allow up to 12 months for an accreditation application to be made after the installation has been commissioned. However, due to the government's coronavirus response, and both national and local lockdowns, it has not been possible for some consumers across the country to comply with this '12 month rule' requirement.
On Monday [2nd November 2020], BEIS announced the RHI regulations will be amended to relax the 12 month rule, allowing installations with a commissioning date on or after 1st March 2019 to apply for accreditation to the RHI. This will remain in place until the scheme closes to new accreditation applications on 31st March 2022.
There is also good news for homeowners who have previously had their applications rejected due to the 12 month rule within this period. They will be able to re-apply to the scheme.
Guy Ransom, commercial director at Finn Geotherm, said:
"We welcome this latest news from BEIS regarding Domestic RHI applications. The RHI is a great incentive to install energy efficient, low carbon heating and those who choose to make this positive change should have the opportunity to benefit. COVID-19 has brought many challenges in 2020 and, despite the impact on our own customers being minimal, we are pleased to see the application process has been amended for the benefit of new heat pump owners nationwide."
Contact us if you would like a quote for your heat pump project or need help with your RHI application.
4th November 2020