Eastern Daily Press Business Awards 2016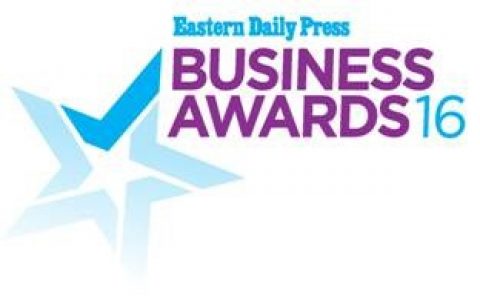 Norfolk's leading heat pump installer Finn Geotherm, has been shortlisted in the Eastern Daily Press (EDP) Business Awards 2016.
Based in Attleborough, Finn Geotherm is a finalist in the Rural Enterprise category, sponsored by West Raynham Business Park, which seeks to celebrate those rural businesses who are innovating and creating jobs and opportunities all across the county. From artisans to start-ups, to companies who have found new opportunities through innovation and diversification, this award will identify the dynamic individuals and enterprises who are passionate and proud to be rural, but whose ambitions are not limited by their location.
This is the second year running Finn Geotherm has been shortlisted for this award.
Guy Ransom, commercial director at Finn Geotherm, said:
"It is a real honour to be shortlisted once again in the county's most prestigious business awards, especially as this year, we're celebrating our 10th anniversary. We are very proud to be based in Attleborough, which is a fantastic location for our business. With customers across the region, we're ideally situated close to the A11 but enjoy working from our offices and showroom located in stunning rural Norfolk countryside."
Winners will be announced on 5th November 2016.