Finalists! National ACR & Heat Pump Awards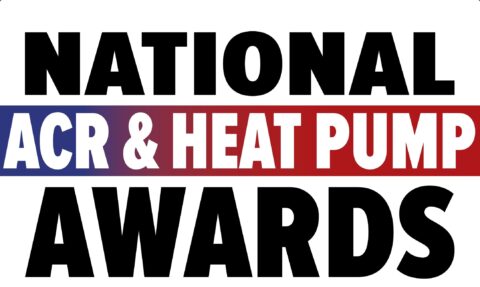 We are pleased to announce we have been shortlisted twice in this year's National ACR & Heat Pump Awards. These top national trade awards celebrate the highest achievements across the heating, ventilation and air conditioning sector.
Finn Geotherm has received two nominations:
Sam Groves, our trainee electrician, is a finalist in the Heat Pump Trainee category. Sam joined us a year ago and has become a real asset to the team, working alongside our qualified electricians on some of our largest installations to date.
As a company, Finn Geotherm has been announced as a finalist in the Heat Pump Installer of the Year category. Established in 2006, we have always focused solely on heat pumps and with more than 1,000 installations completed to date in a vast range of buildings from care homes and universities to stately homes and bungalows, we are proud to call ourselves the renewable heating experts.
Guy Ransom, commercial director at Finn Geotherm, said:
"We are delighted to have received two nominations in the National ACR & Heat Pump Awards, which recognise the country's best companies and projects in the HVAC sector. We have an excellent team and to be shortlisted in these prestigious awards is testament to the hard work, passion and dedication of everyone here at Finn Geotherm."
Winners will be announced in June.
27 April 2022