Finn Geotherm referenced in Parliamentary public debate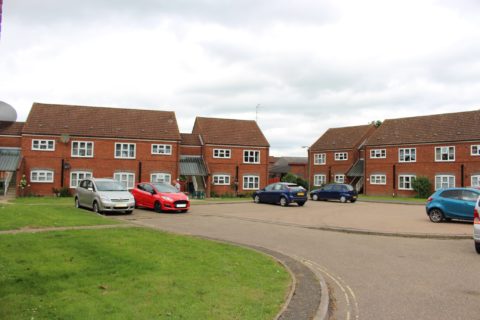 East Anglian based renewable heating expert Finn Geotherm, has been referenced in a public debate which took place in Parliament on Monday.
During the debate on the Draft Energy Efficiency (Private Rented Property) (England and Wales) (Amendment) Regulations 2018 led by the Minister for Energy and Clean Growth Claire Perry MP, the Rt Hon George Freeman MP highlighted Finn Geotherm as an example of an innovative business based in his constituency which has demonstrated the benefits of district heating systems in social housing.
The full debate can be found in the Hansard.
Guy Ransom, commercial director at Finn Geotherm, said:
"It is encouraging to see that heat pumps, and indeed Finn Geotherm, are on the radar in Parliament. We were delighted to show George Freeman MP the features and benefits of our award-winning district heating project for Flagship housing association last year and it is brilliant that he has taken this forward and is now championing the cause for heat pumps to help eradicate fuel poverty."
18th January 2019