Finn Geotherm Star in Radio Broadcast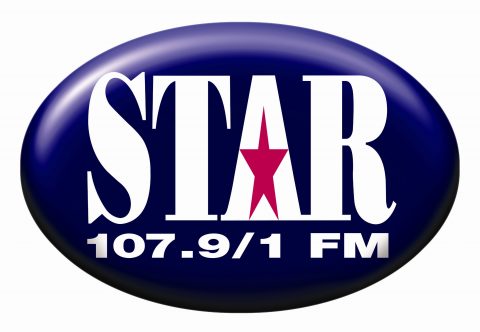 Guy Ransom, Commercial Director of Finn Geoetherm, was interviewed by Hugh Massam on Sunday 16th June for Star Radio's Business Hub programme ( star107.co.uk ) . Providing a counterpoint to Sam Whatmore, who gave an overview of biomass technology, Guy provided information on some of the commercial applications for heat pumps, the government incentives available and a few of the pitfalls to watch out for.
The full podcast of the interview can be accessed here :www.thebusinesshub.info .