Four nominations for National ACR & Heat Pump Awards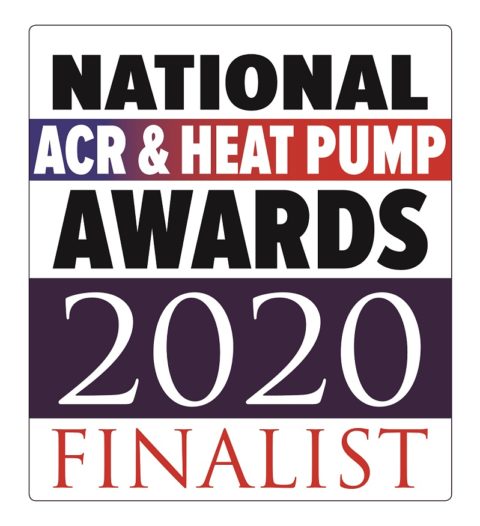 Finn Geotherm, the leading installer of heat pumps in East Anglia, has been shortlisted in the prestigious National ACR & Heat Pump Awards 2020. These top national trade awards celebrate the highest achievements across the Heating, Ventilation and Air Conditioning (HVAC) sector.
Finn Geotherm has received an impressive four nominations this year. Heat pump projects the company undertook at Raynham Hall in Norfolk and Quayside Court in Suffolk for housing association Flagship are shortlisted across the Domestic Ground Source Heat Pump (GSHP) Project and Non-Domestic GSHP categories, plus Finn Geotherm is a finalist for Installer of the Year.
Guy Ransom, commercial director at Finn Geotherm, said:
"We are delighted to have received no less than four nominations in these highly prestigious awards. The National ACR & Heat Pump Awards recognise the country's best projects and HVAC companies so to be shortlisted is testament to the innovation, hard work and quality shown by the entire team here at Finn Geotherm for every heat pump system we design, specify, install and maintain."
Winners will be announced on 23rd January 2020.
For more information on the projects listed above, see the Raynham Hall and Quayside Court case studies.
30th October 2019