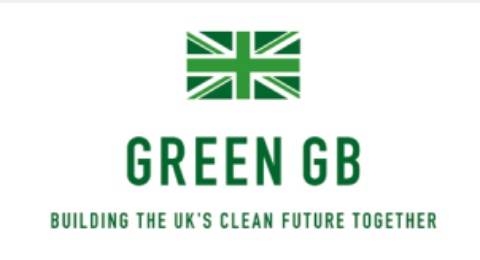 This week is Green Great Britain Week [Monday 15 – Friday 19 October] and we're marking this great occasion with another reminder of why heat pumps are the ideal choice for heating and hot water at your home, farm or business.
There are so many advantages to owning a heat pump, not least doing your bit to help the environment by choosing a system which uses renewable energy.
Heat pumps are clean, green, money-saving machines. They are completely non-combustion based and so unlike standard gas and oil boilers, they don't burn any fossil fuels in order to work. This means the equipment typically lasts longer too. A heat pump can save you money on your heating and hot water bills and, at the same time, cut your carbon emissions.
Find out more about some of the other fabulous features and benefits with our infographic.
15th October 2018