Green Heat Network Fund launched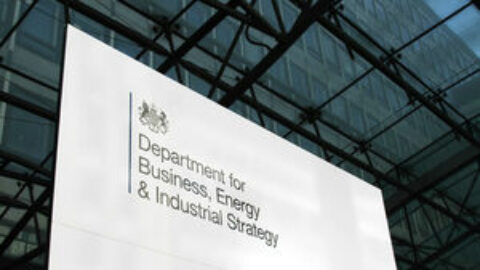 We're excited to hear that more businesses and homes will have access to greener heating under the latest plans from BEIS. Applications for the newly announced Green Heat Network Fund (GHNF), which is worth £288 million, open next week.
From 14th March, schemes to deliver clean heating to homes, offices, commercial and public buildings will be able to apply for grants from the GHNF. Heat networks supply heat to a number of buildings from a central source, avoiding the need for households and workplaces to rely on their own individual, energy-intensive heating such as oil and gas boilers.
We welcome this new government funding scheme from BEIS, which is designed to support next-generation heat network projects over the next three years in a bid to cut emissions. Funding from the GNHF will support the uptake of low-carbon technologies like heat pumps, solar and geothermal energy as a central heating source. It is expected to reduce carbon emissions equivalent to taking 5.6 million cars off the road for a year.
Guy Ransom, commercial director at Finn Geotherm, said:
"Heating buildings is responsible for a large part of the UK's carbon footprint and, at a time when we all need to work together towards achieving net zero, we should be looking towards technologies such as heat networks. This new fund will enable more public, private and third sector organisations to proceed with projects which will deliver greener, more cost-effective heating for all."
Minimum requirements for eligibility apply. Urban-location heat networks must have an estimated heat usage of 2 Gigawatt hours/year and rural location heat networks, such as those currently on oil, have to tie-in a minimum of 100 dwellings.
The Green Heat Network Fund is the successor to the government's Heat Networks Investment Project (HNIP), which was launched in 2018 and has provided more than £250 million of funding across England and Wales. It follows the Green Heat Network Fund Transition Scheme launched in July 2021.
To find out more, see BEIS's Green Heat Network Fund page.
10th March 2022