Green Homes Grant includes funding for heat pumps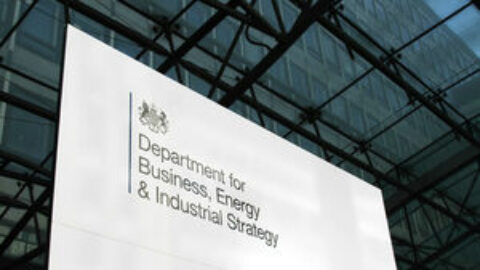 We were very pleased to hear this week's announcement regarding the Government's new Green Homes Grant, which will enable homeowners to apply for vouchers towards the cost of carbon reduction measures including installing a heat pump.
The scheme has been announced as part of the Government's £3bn investment in cutting carbon emissions and could benefit more than 600,000 households in England who make green home improvements.
Homeowners and landlords can apply for a Green Homes Grant which will provide vouchers towards the cost of improvements including insulation and low-carbon heating such as ground and air source heat pumps. Under the scheme, the Government will pay for at least two-thirds of the cost of eligible measures up to a total of £5,000. Low income households may be entitled to vouchers worth up to 100% of the cost.
How can I apply?
The Green Home Grant scheme begins in September 2020.
Later this month [August], the Government's Simple Energy Advice service will advise homeowners which energy-saving improvements they might be able to get funding for.
Applications must be made online for one of the recommended home improvements.
You will need to get a quote from a listed supplier and have the quote approved before getting the voucher to spend.
You will have to choose from a list of registered tradespeople in your area to quote for and do the work. In order to qualify for the grant for a heat pump installation, all work must be completed by MCS accredited installers and those with the TrustMark such as Finn Geotherm.
RHI
We're delighted to hear that homeowners who use the Green Home Grant will also be eligible for the Domestic Renewable Heat Incentive (RHI) scheme for their heat pump installation. However, the homeowner must first apply for a Green Homes Grant and then subsequently apply for the RHI. The amount of their Grant is then taken off the value of their projected Domestic RHI payments.
The Grant is excellent news for anyone looking to improve the environmental credentials of their home while significantly reducing, or avoiding altogether, the capital cost involved. For more detailed information click here or contact us if you would like a quote for your heat pump project.
6th August 2020 [updated 7th August 2020]