ITV News Anglia report on renewable heating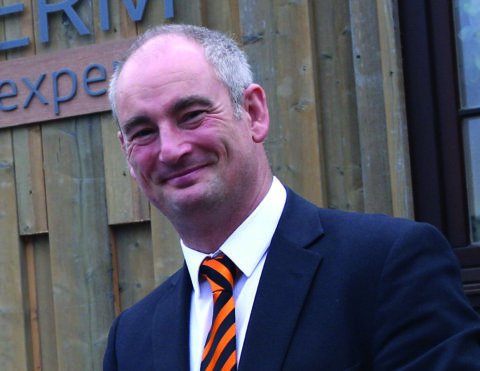 We were delighted to appear on last night's ITV News Anglia programme as part of a news report on renewable heating.
Guy Ransom, our commercial director, was interviewed about the opportunity for new housing schemes to include district heating as standard.
Also featured was one of Finn Geotherm's customers who we installed a ground source heat pump for a few years ago. The Lämpöässä heat pump heats his home, three holiday lets and swimming pool.
The news report highlighted some fantastic innovations from around the county too, which could help to improve the energy efficiency of homes and reduce the carbon emissions they can generate.
10th November 2021