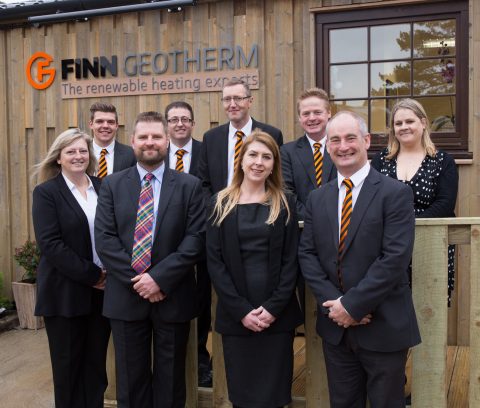 Finn Geotherm is continuing to expand, delivering outstanding heat pump installations for customers across the East of England.
We're currently seeking two new colleagues to help us grow further – a commercial sales manager and a plumbing/heating engineer.
If you'd like to join our award-winning renewable heating business and to find out more about these exciting opportunities to become part of Team FGT, click here.