Low Carbon Homes Forum – East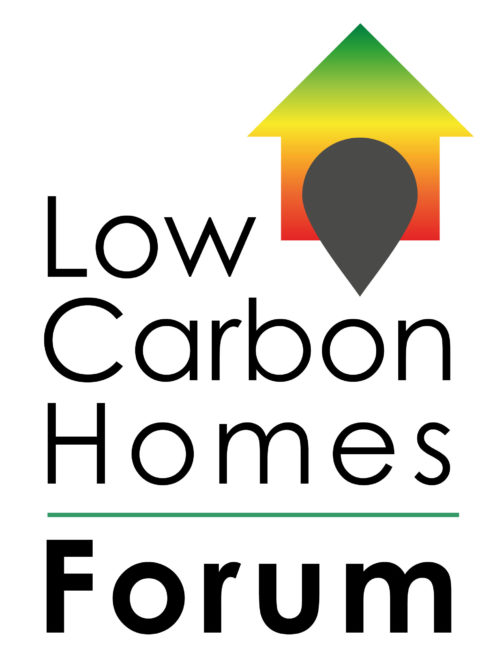 We're delighted to announce that Finn Geotherm is a sponsor of the forthcoming Low Carbon Homes Forum East.
Taking place in Ipswich, Suffolk, on 23rd May 2019, the programme for this brilliant free-to-attend event covers the whole house approach to retro-fitting aging housing stock – heat loss, air tightness, insulation, renewables, and system optimisation – equipping delegates with valuable insight to help dispel myths, and encourage take-up of low carbon solutions.
The Forum is aimed at domestic housing professionals including architects, engineers, landlords, consultants and local authority.
Our very own Brendan Scott, energy assessor at Finn Geotherm, will be speaking at the event about the challenge in the UK to reduce carbon emissions, including what is required and how it can be achieved.
Guy Ransom, commercial director at Finn Geotherm, said:
"As a nation, we need to significantly improve our efforts to cut carbon, and renewable heating presents one of the great opportunities to make an immediate difference. We're looking forward to this event and engaging with key stakeholders to highlight the numerous tangible benefits that heat pumps can deliver for UK homes."
3rd May 2019