Net Zero UK Report and Climate Change Emergencies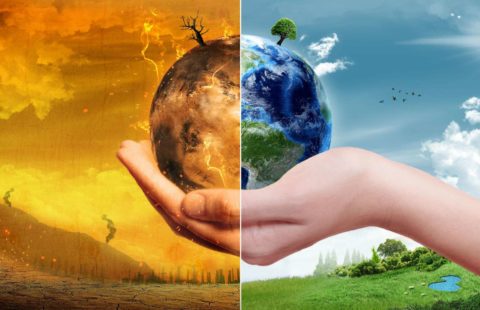 It's been another big week with Councils across the country calling climate change emergencies and the Committee on Climate Change publishing its latest report – Net Zero UK – on how we can meet our carbon emissions targets by 2050.
Once again, heat pumps are being advocated as a solution to reducing the emissions caused by heating our homes. Here at Finn Geotherm, we firmly believe that heat pumps are an ideal solution – not just for new build properties, but existing homes too. We have proven time and again that retrofit installations can be done relatively easily and with minimal disruption to deliver significant cuts in both energy use and carbon emissions – as well as creating cosier homes and cheaper bills for our customers.
Heat pump technology isn't new – it is available right now and could go a long way to reducing our carbon emissions.
2nd May 2019