Non-domestic RHI rate to decrease for 100kW+ systems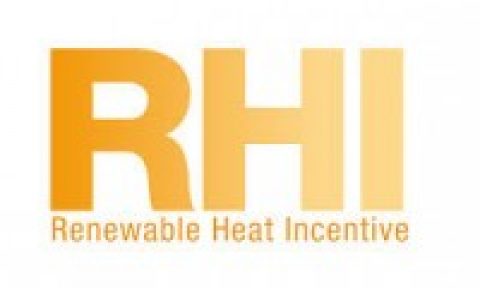 The Department for Business, Energy and Industrial Strategy (BEIS) has announced the latest degression in the non-domestic (commercial) Renewable Heat Incentive (RHI) scheme.
As of 1st October 2020, the tariff for the large ground and water-source segment of the market (100kW thermal and above), is to be reduced by a further 20%. The degression will only affect new RHI applications which commence after this date.
The tariff for all other heat pump variants (ground and water source under 100kW thermal, and all air source) will remain unchanged.
Guy Ransom, commercial director of Finn Geotherm, said:
"This is disappointing news for commercial customers who are investing large scale projects as it's these 100kW+ systems which are clearly having the largest impact in terms of cutting UK carbon emissions and energy use. Heat pumps do, however, remain one of the best technologies available for energy efficient, highly effective heating and, while the rate for large scale ground source projects is set to decrease, it does still offer the highest RHI payment available."
The degression has been set by the Government as a means of managing the budget for the RHI payments it makes. The RHI tariffs are set based on the type of technologies such as biomass and heat pumps. For more information on the non-domestic RHI degression, click here.
11th September 2020