Ten Point Plan – extension to Green Homes Grant and 600,000 heat pumps installed annually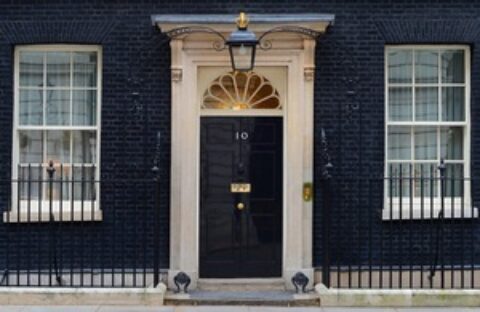 Today [18th November 2020] the Prime Minister has set out a new Ten Point Plan, aiming to be the start of a 'green industrial revolution'. The plan includes a one year extension to the current Green Homes Grant voucher scheme and a target of 600,000 heat pump installations nationwide annually.
The Ten Point Plan marks the beginning of the UK's path to net zero carbon emissions, and includes ten actions which are built around the country's strengths, such as electric vehicle manufacture, offshore wind and carbon capture.
Homes and public buildings are included as the Government seeks to make our homes, schools and hospitals greener, warmer and more energy efficient, while creating 50,000 jobs by 2030. It has set a target to install 600,000 heat pumps every year by 2028, which is welcome news for expert installers such as Finn Geotherm.
Launched at the end of September, the Green Homes Grant provides vouchers for homeowners and landlords towards the cost of improvements including insulation and low-carbon heating such as ground and air source heat pumps. Under the scheme, the Government will pay for two-thirds of the cost of eligible measures up to a total of £5,000. Households in receipt of certain benefits may be entitled to vouchers worth up to £10,000, which may well cover the whole cost. The extension of the scheme by a year will mean more homeowners can qualify if they make the switch to renewable heating.
Guy Ransom, commercial director at Finn Geotherm, said:
"We welcome this latest news as the Government steps up its commitment to cutting carbon emissions. We have always known the vast untapped potential of heat pump systems in providing energy and cost efficient heating for both homes and businesses, and we are pleased with this latest commitment which we hope will see hundreds of thousands more systems being installed across the country. Great news too on the Green Homes Grant, which has been very well received by customers so far and is enabling more people to replace their electric, oil or gas heating with a better, greener heat pump."
Contact us if you would like a quote for your heat pump project.
18th November 2020