The climate emergency – last year was the second hottest on record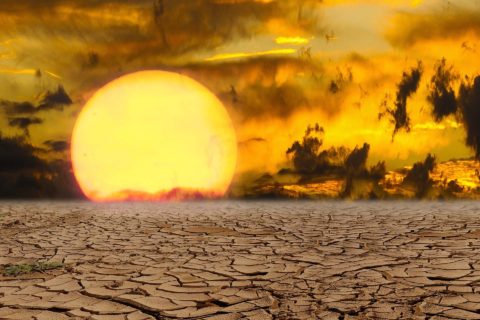 We read with interest an article in The Guardian this week regarding rising temperatures across the globe.
There is no contesting the impact of climate change on the world in which we live. According to the latest research, 2019 was the second hottest year on record (second only to 2016, where temperatures were impacted by a natural El Nino effect). Both the past five years and the past decade are the hottest in 150 years.
Last year, average temperatures were 1.1°C above those from 1850 – 1900 when large-scale burning of fossil fuels first began. The world's scientists have warned that global heating beyond 1.5°C will significantly worsen extreme weather and suffering for hundreds of millions of people.
There is no ignoring the facts – we must all act now. Our love affair with fossil fuelled heating needs to end and we must move away from oil and gas boilers. We should be utilising technology such as heat pumps, which is readily available to help decarbonise heating in our homes and businesses.