Van-tastic news! Adding to the Finn Geotherm fleet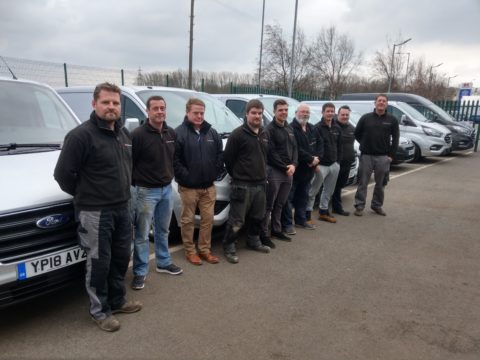 We were delighted to take delivery of a new fleet of Finn Geotherm vehicles this week. We cover many thousands of miles surveying projects, installing heat pump systems and serving customers across the whole of Norfolk, Suffolk, Cambridge, Lincolnshire, Essex and beyond and we're looking forward to getting these new vehicles on the road.
We're just getting some shiny new livery added – look out for our new wheels on the road very soon!
8th March 2019