Women in ACR – Leanne Gill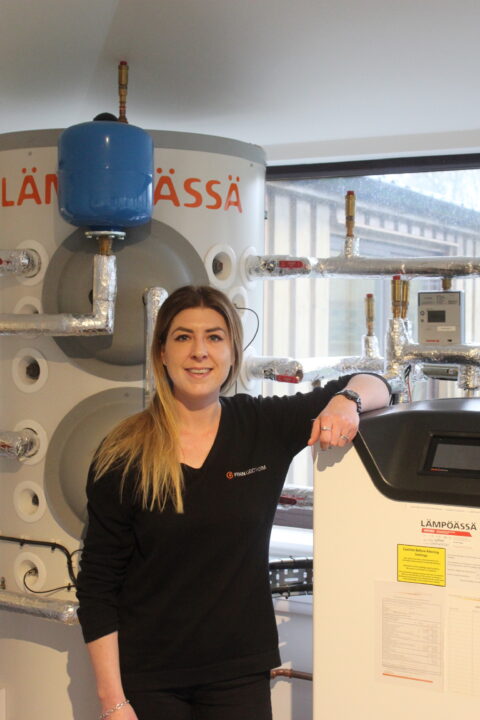 Our very own Leanne Gill, operations manager at Finn Geotherm, appeared in the latest edition of Heat Pumps Today as a key woman in ACR.
Having joined Finn Geotherm early in her career, Leanne was one of the first women in the UK heat pump industry. 15 years on, she remains an absolute asset within our brilliant team.
Heat Pumps Today is an important national trade magazine for the industry and we are so pleased to see Leanne featured.
Read the article in full: Women in ACR: Leanne Gill of Finn Geotherm – ACR Journal.
3rd March 2022