Dinosaur Park, Weston Park, Lenwade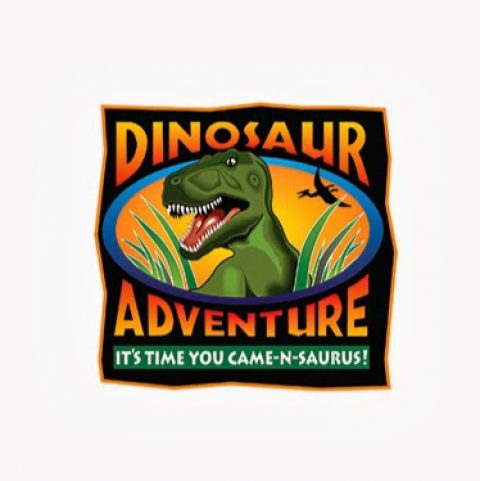 6,283m3 indoor play arena.
Heated by 2 x 60kW LPG boilers, resulting in financial drain on park in order to maintain comfortable temperature. Need to demonstrate low carbon emissions.
Solution
Finn Geotherm install Lämpöässä T120 ground source heat pump with 2000 litre superheat thermal store. Linked to 6000m of horizontal collector loop in car park. Combination of Jaga LST radiators and roof mounted warm air heaters. LPG boilers left as backup.
Benefit
GSHP maintains heat input and all of hot water for facility without need for backup (including during external temperatures of -10'C). Heating costs approximately 45% of LPG costs. Client qualifies for Commercial RHI. At >100kW rate covers majority of heating costs. System achieves COP of 3.6:1, reducing energy consumption and approximately halving emissions.