St Mary's Church, Hellesdon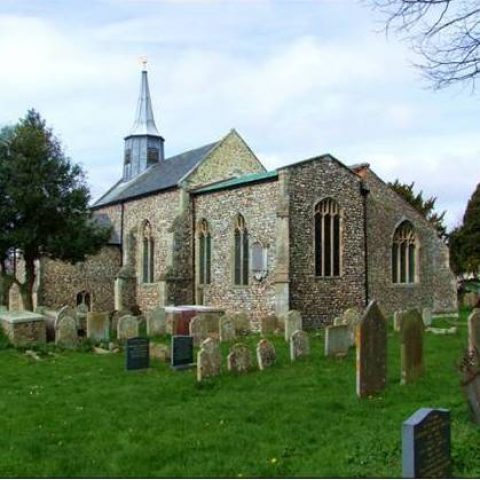 Extension to village church to be used as adjunct to church and separate function room.
Difficult to connect fossil fuel system. Need for steady state heat, but church budget very tight. Limited space for plant and also collector loop.
Solution
Install Lämpöässä Vmi 9 compact ground source heat pump. Footprint of unit is only 900mm x 650mm, located easily within side space to extension. Integral thermal store linked to heating and hot water system, so no other tanks required. Linked to zoned under floor heating system.
Benefit
Unit installed with side area of extension, taking little of valuable space. Continuous heat allows building to be used whenever required. Client qualifies for Commercial RHI equating to more than cost of running heat pump, so heating makes profit.