50% increase to Boiler Upgrade Scheme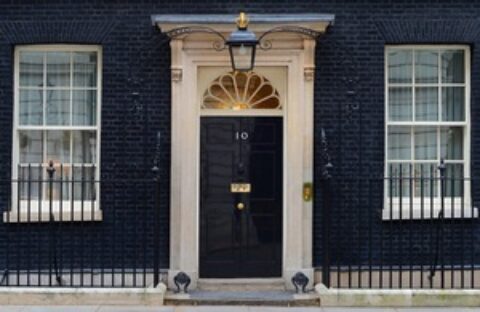 In last week's green policy announcement, the Prime Minister announced he is raising the Boiler Upgrade Scheme (BUS) by up to 50% to help households who want to replace their gas or oil boilers.
Currently, the Boiler Upgrade Scheme offers £5,000 for air source heat pump installations and £6,000 for ground source. These latest plans see the grant increased to £7,500 from 23rd October 2023.
This is great news for anyone looking to make the transition to a heat pump, particularly as Rishi Sunak confirmed in his speech that "there are no strings attached – the money will never need to be repaid".
The announcement was made as the Prime Minister laid out his latest plans to achieve the UK's Net Zero target by 2050. Under the new plans, it was also confirmed that from 2035, anyone replacing a boiler will need to do so with a heat pump.
Guy Ransom, commercial director for Finn Geotherm, said:
"We welcome this latest announcement regarding more funding for homeowners looking to switch to a heat pump. The increased BUS will enable more air and ground source heat pumps to be installed in UK homes as part of the country's ongoing commitment to achieving Net Zero. Heating accounts for a significant proportion of household emissions and this additional support for renewable systems is very good news indeed."
Heat pump customers who have already been issued a live voucher for BUS can continue to redeem it for the existing grant level both ahead of and after the grant uplift. Alternatively, Ofgem has confirmed live vouchers can be revoked and a new voucher applied for at the higher grant level from 23rd October onwards.
For more information on the Boiler Upgrade Scheme or to discuss your heat pump project, please do get in touch.
25th September 2023