Apprenticeships – HM Government campaign for Small Business Saturday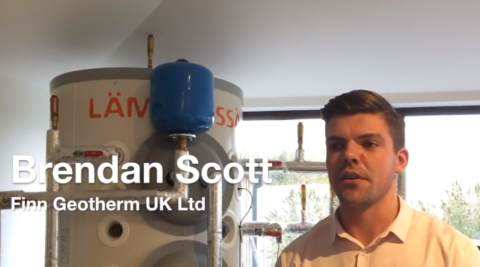 We are delighted to be featuring in HM Government East's campaign this year for Small Business Saturday.
Taking place on Saturday 1st December 2018, Small Business Saturday is designed to support, promote and inspire small business.
Kicking off the campaign with the theme of apprenticeships, our very own Brendan, a former winner of the Apprentice of the Year Award, has appeared in this video talking about his experiences as an apprentice with us here at Finn Geotherm.
15th November 2018