Autumn Statement – no change for RHI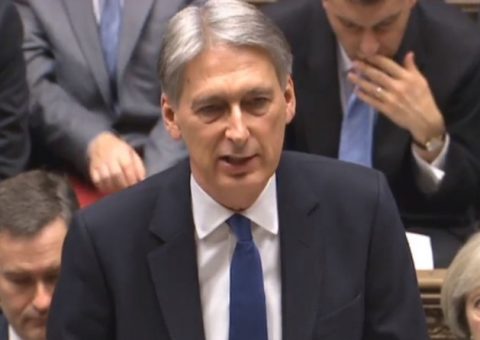 No changes were announced to the Renewable Heat Incentive (RHI) in today's Autumn Statement made by Chancellor Philip Hammond. While several changes are being made in 'green' areas such as further incentives for choosing electric cars, the Chancellor has kept the RHI as it currently stands.
Finn Geotherm continues to closely monitor the potential changes to the RHI which are currently under review for late Spring 2017. If you would like more details on the RHI and how any future changes could affect a project you are planning, please contact us on 01953 453240 or email info@finn-geotherm.co.uk.
Image: PA Wire