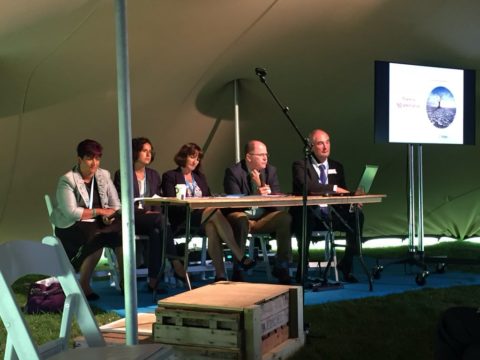 We were delighted to attend the Big Tent Ideas Festival (BTIF) in Cambridge over the weekend. The event, a grassroots forum for politics, provided an action-packed programme of stimulating events, talks, debates, and activities.
Guy Ransom, our commercial director, led a panel debate chaired by George Freeman MP in the Technology Tent entitled 'Taking the heat out of climate change', which discussed the opportunities and challenges around low carbon heating and tackling the problem. Also joining the panel was Lesley Rudd, CEO of the Sustainable Energy Association; Anita Astle MBE, managing director of Wren Hall Nursing Home and Dr Giulia Privitera, Low Carbon Technologies manager at UKPN.
The debate highlighted some key areas, issues and opportunities around planning consent – both for social housing schemes to include heat pump technology and also for planning applications in general to view plant rooms as an essential part of a heat pump installation; district heating to be put forward for all public buildings and closer working with organisations such as the Environment Agency to get required approvals for boreholes faster to stop project delays.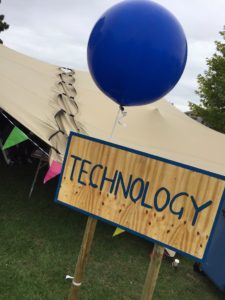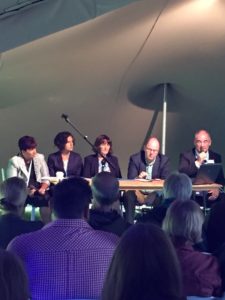 13th September 2018