Boiler Upgrade Scheme to launch in May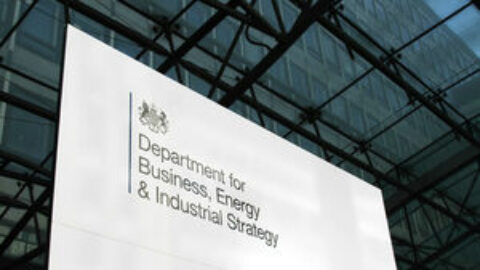 The hotly anticipated Boiler Upgrade Scheme (BUS) will be launched by the Department for Business, Energy & Industrial Strategy (BEIS) on 23rd May 2022. Applications will be accepted for domestic heat pump systems commissioned from 1st April onwards.
Finn Geotherm supports the objectives of the proposed BUS, which allows consumers to apply for a one-off grant payment of:
£5,000 towards the cost of an air-source heat pump (ASHP) or biomass installation
or £6,000 towards the cost of a ground-source heat pump (GSHP) installation
Although the government has indicated that systems can be installed and still benefit from the scheme from the beginning of April, the terms and conditions of the scheme will not be known until early May. In order to encourage the success of the scheme, whilst protecting the interests of our customers, Finn Geotherm will permit orders to be placed for May installation whilst affording our customers a cancellation right should the terms of the scheme not be applicable or beneficial to them.
Guy Ransom, commercial director at Finn Geotherm, said
"We are delighted to finally have a firm date for the launch of this scheme, which will enable more people to upgrade their existing fossil fuelled heating system for an environmentally friendly heat pump. We are expecting further details on the BUS application process to be announced in the coming weeks and will provide updates as soon as we receive them. In the meantime, customers can be confident of booking in with Finn Geotherm for May installations, with the opportunity to change/cancel their project if required depending on the final BUS details."
Installers will be asked by BEIS to lead the application for BUS vouchers on behalf of the consumer and we will be pleased to help Finn Geotherm customers to apply.
The Boiler Upgrade Scheme is the successor to the government's domestic Renewable Heat Incentive (RHI). To find out more, see our previous blog.
21st March 2022