Finn Geotherm shortlisted twice in national HVAC awards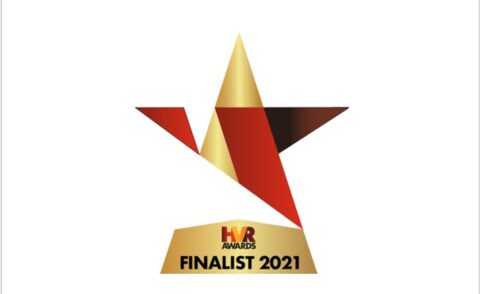 We are excited to announce our heat pump projects have been shortlisted for a further two prestigious national HVAC awards.
Finn Geotherm is a finalist in the Heating & Ventilating Review (HVR) Awards 2021, which champion innovation, excellence and achievement across the heating and ventilating industry. The company has been shortlisted twice within the Heating, Ventilation and Air Conditioning (HVAC) Initiative of the Year categoryfor a large scale six phase, 1mW district heating scheme for housing association Flagship Group in Felixstowe and a heating and passive cooling system for West Stow Anglo Saxon Village.
Guy Ransom, commercial director at Finn Geotherm said:
"We are delighted to be shortlisted for two HVR Awards with our heat pump projects at Grange Farm, Felixstowe and West Stow. We thoroughly enjoyed working on both these projects which gave us an opportunity to really showcase the brilliant capabilities of heat pump systems in providing heating, hot water and passive cooling too. We hope that through initiatives such as these prestigious awards, we can encourage more people to consider heat pumps as a viable solution."
Winners of the HVR Awards 2021 will be announced on 7th October. Click for more information on Finn Geotherm's installations at Grange Farm, Felixstowe and West Stow Anglo Saxon Village.
10th September 2021