Government extends Green Homes Grant for a further year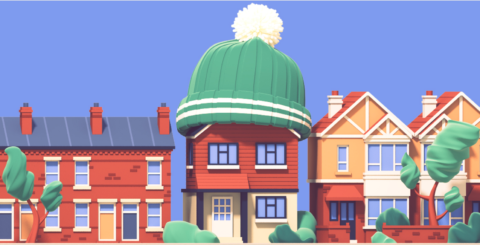 We are delighted to be able to report that the Green Homes Grant has been extended for a further year until the end of March 2022. This is excellent news!

The Green Homes Grant provides vouchers for homeowners and landlords towards the cost of improvements including insulation and low-carbon heating such as ground and air source heat pumps. Under the scheme, the Government will pay for two-thirds of the cost of eligible measures up to a total of £5,000. Households in receipt of certain benefits may be entitled to vouchers worth up to £10,000, which may well cover the whole cost.

The extension of the scheme by a year will mean more homeowners can qualify if they make the switch to renewable heating.

So now is a great time to make the switch. Consumers who are interested in using the Grant will need to get a final quote before applying for the voucher to spend and will need to be in receipt of the voucher before placing an order.

Please email us or call the team on 01953 453240 if you'd like to chat about the opportunities and we will talk through what is involved in installing an air source or ground source heat pump.
The extension of the Green Homes Grant was set out earlier this week as part of the Prime Minister's new Ten Point Plan, which marks the beginning of the UK's path to net zero carbon emissions.
20th November 2020