The Challenges of Reducing Carbon – Finn Geotherm at Low Carbon Homes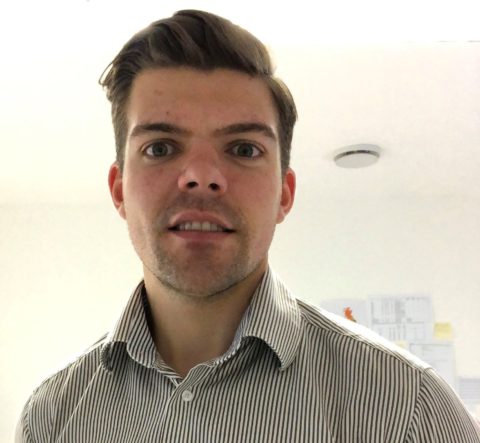 Brendan Scott, energy assessor at Finn Geotherm, will be speaking at this year's Low Carbon Homes Forum East. Taking place in Ipswich on 23rd May, the specialist domestic energy efficiency event promises to provide an opportunity for the region's housing professionals to listen, learn and question domestic energy efficiency and all-things-retrofit.
Brendan will be covering the UK challenge to substantially reduce carbon emissions from domestic heating. In his presentation, Brendan will not only outline the scale of the issue and the challenges it presents, but also practical ways of achieving carbon reduction targets through technology such as ground and air source heat pumps.
Kicking off the Low Carbon Forum event, Brendan's presentation will set the scene for an action-packed day of workshops and seminars, from organisations including the Ground Source Heat Pump Association and Suffolk Climate Change Partnership.
17th May 2019