Now could be the ideal time to choose a heat pump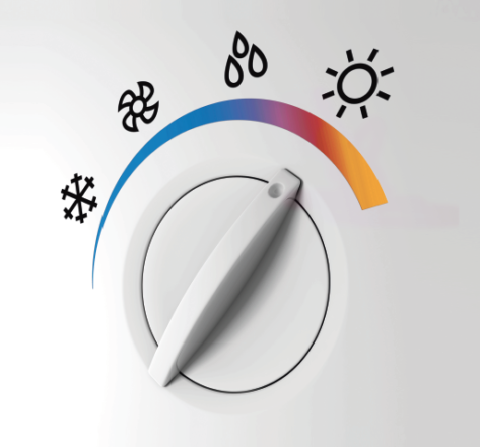 We looked at the cost of energy price rises in our recent blog, but following Friday's energy price cap rise [April 1, 2022] and another price cap rise due in October, the cost of energy continues to dominate the news as consumers look for ways to cut their heating bills. Heat pumps could be the solution.
In the past, it was generally acknowledged that mains gas was the cheapest option for heating and hot water, but following the price cap review last week, the situation is changing.
Now could be the ideal time to finally step away from fossil fuels and switch to a heat pump.
This chart from Money Saving Expert shows the impact of the recent price cap rise: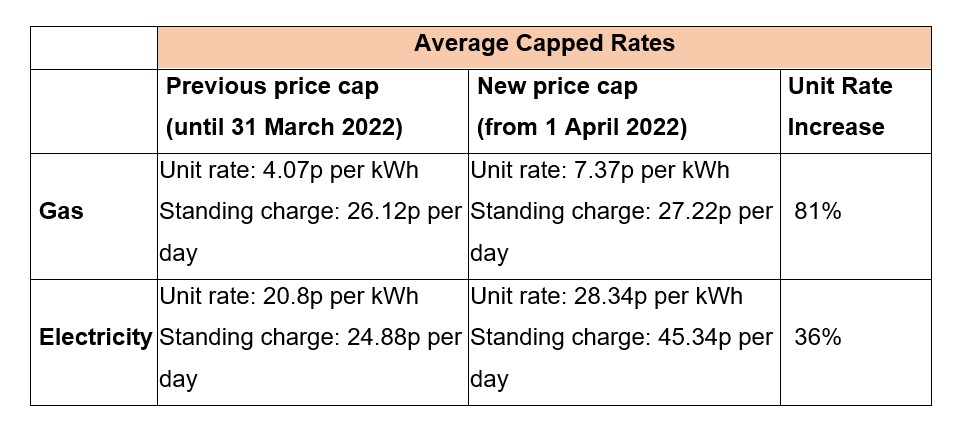 But what does this mean for homeowners? Our example below is based on an average 3 – 4 bedroom home with an annual energy use of 20,000kWh
Heating a home under the previous price cap with mains gas would cost an estimated £928 per year or, if you chose a heat pump, around £1,125.
Under the new energy price cap, the costs for each option become much closer – mains gas rises to £1,680 annually and £1,533.91 for a heat pump. We've not mentioned oil but this would cost approximately £2,411 per year.
With another price cap rise due in October, the gap between gas and electricity prices is likely to close even further. Electricity may even overtake gas to become the cheaper option.
Now is the time to act and take control of your heating bills. With the introduction of the Boiler Upgrade Scheme from April 1st which offers up to £6,000 upfront to switch, not to mention the savings made on VAT for heat pump projects, the incentive to finally step away from mains gas (and of course oil) has become increasingly clear.
By choosing a heat pump, you'll not only be cutting your energy use and saving money on your heating bills, but you'll also be ending your reliance on fossil fuels and reducing your carbon emissions. To talk to us about your heat pump project, please get in touch.
7th April 2022