If you are the owner of a country estate or farm, renewable heating will enable you to take control of your heating bills by harvesting the wealth beneath your land.
Heating large country estates and farms needn't be costly. By installing ground or air source heating, you can create a warm home, receive government incentives, benefit from fuel savings and future-proof your bills – all at the same time as reducing your carbon footprint.
Future-proof your bills
The cost of heating large buildings using aging or expensive oil or gas systems can be a significant sum, but we can help you to save money and turn what was previously a large annual expense into a potential income stream.
Take control of your heating costs and future-proof your bills. Renewable heating offers a cheaper and more energy efficient option, that also shields you from the volatility of fossil fuel prices.
Receive government incentives
By switching to ground and air source heating, you will also have access to government incentives. Both the domestic and non-domestic Renewable Heat Incentive (RHI) offer quarterly payments for seven and 20 years respectively, which are RPI linked and can provide an additional income.
Utilise your assets
The land available on country estates and farms is perfect for the ground loop required for ground source heating. As the loop is laid 1.2metres beneath the surface, you can continue to use the land – meaning you can earn money from below the ground while still growing crops on it or for grazing etc.
As an air source heat pump does not require a collector loop, such installations cost less and are ideal for smaller buildings.
In addition, the nature of ground and air source heating can also be beneficial to helping maintain the condition of your property and contents, as it provides a consistent, controlled warm temperature rather than short blasts of heat from conventional boilers.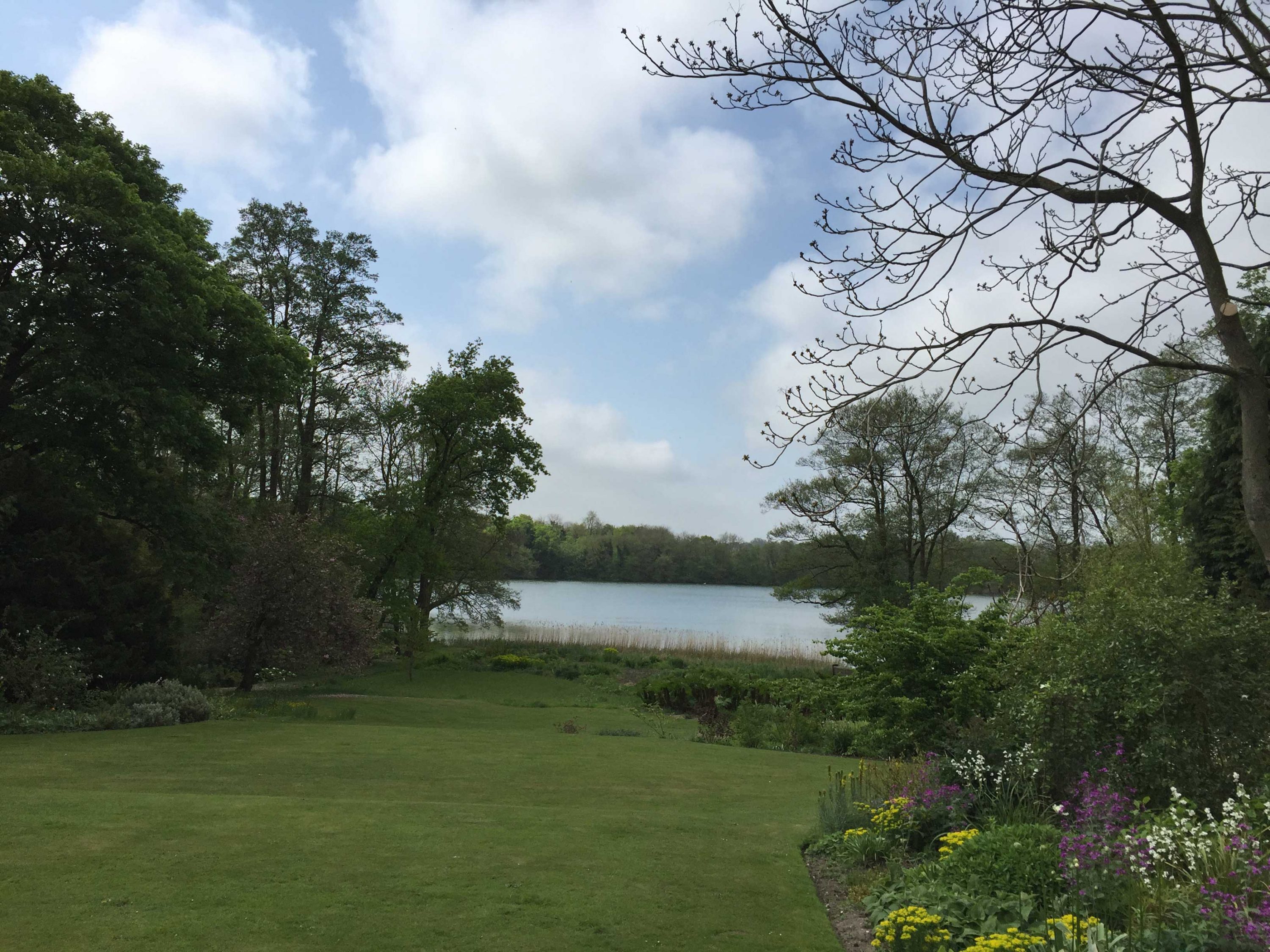 Short payback periods
Ground and air source heating offer superb return on investment and, in most cases, the complete system cost is paid back in fewer than five years.
District heating
District heating is another option available for this kind of project, enabling a number of properties or buildings to be linked to one heat pump.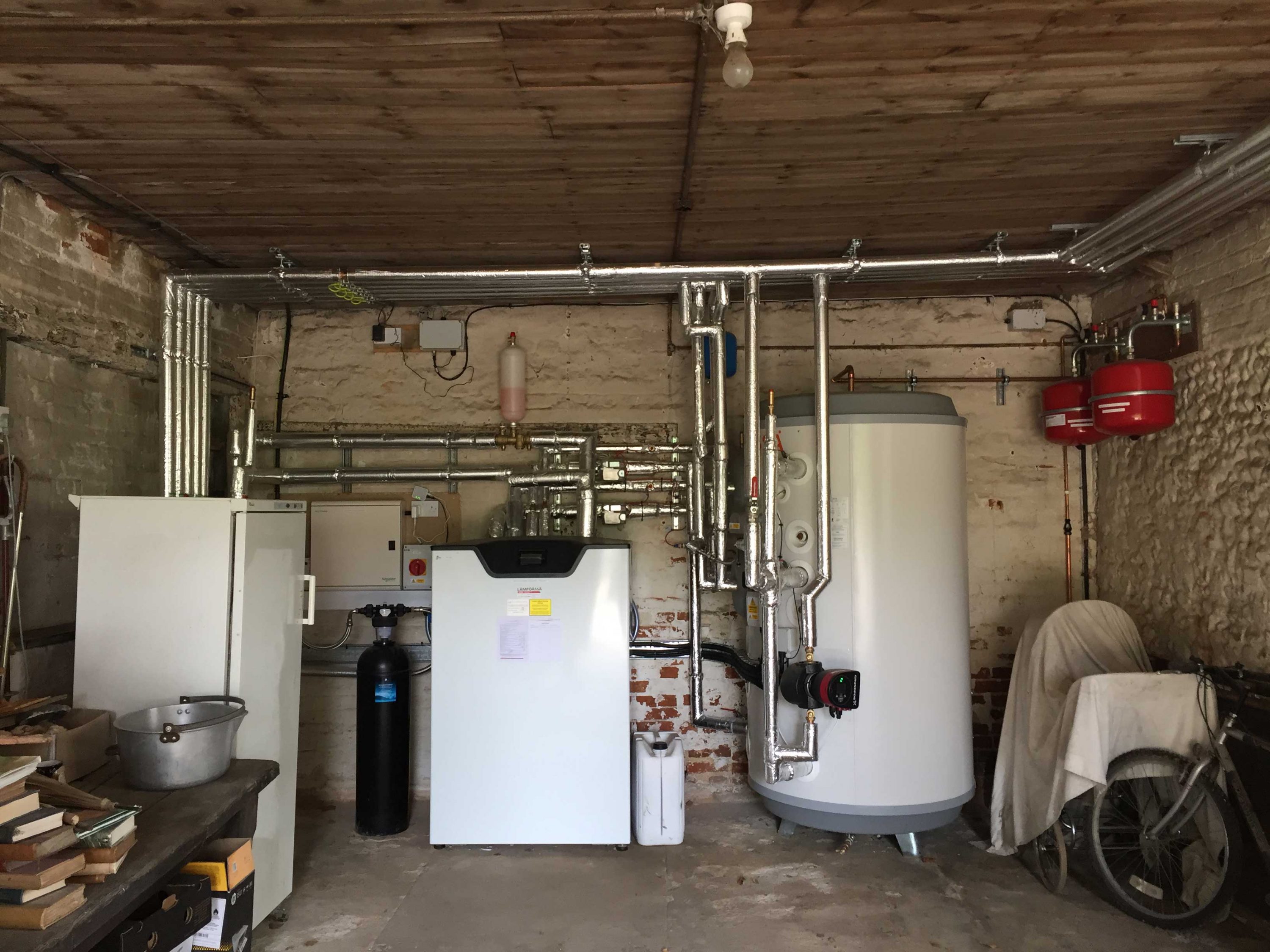 ---
Save money and get paid to switch
Renewable heating is not only proven to significantly reduce energy bills: you will also get paid to switch through the government's Renewable Heat Incentive (RHI). These incentive payments are available in two schemes – domestic for homeowners and commercial for business owners. Use our calculator to see how much you could expect to save on your current heating bills, and discover what you could earn through the RHI.