Industrial / Agricultural

Both ground and air source heat pumps are ideal for farm and industrial businesses.
They can significantly reduce heating costs and cut your carbon footprint. They are ideal for providing heating for everything from farm houses to animal houses, and warehouses to greenhouses.

Lower fuel bills
A ground or air source heat pump will reduce your heating bills because less energy is needed to generate the same amount of heat. You will also be shielded long term from the volatility in fossil fuel prices, which, when rising, can generate a considerable extra cost to a business.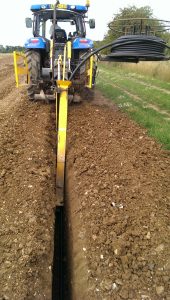 Superb ROI
Ground and air source heat pumps offer the best payback of any renewable heating system. Payback will vary depending on the size and complexity of your installation, but a typical installation could show a payback on its entire cost within five years.
Ability to maintain the use of the land
The collector loop of a ground source heat pump is installed approximately 1.2 metres below the surface of the land. This gives you the ability to earn money from below the ground while still using the land for crops, grazing, storage etc. Air source heat pumps do not require a collector loop. This makes for a cheaper installation and means they are ideal for smaller buildings.
Low maintenance
Heat pumps are extremely low maintenance, especially when compared to some other renewable technologies such as biomass. You can simply leave your heat pump to run all year around, with nothing more than an annual service required.
Long term reliability
As a heat pump does not involve any form of combustion, it should be expected to last much longer than a traditional boiler and will require less maintenance. We would expect an air source heat pump to last between 15 to 20 years and a ground source system to last more than 30 years. An average condensing boiler, on the other hand, is likely to last only between seven and 10 years.
Reduced carbon footprint
Heat pumps generate much lower CO2 emissions than conventional heating systems.
Energy Savings Opportunity Scheme (ESOS)
If your organisation is eligible for ESOS – a mandatory energy assessment scheme administered by the Environment Agency – we can help you to meet your recommendations and deliver key benefits such as reductions in energy and carbon emissions.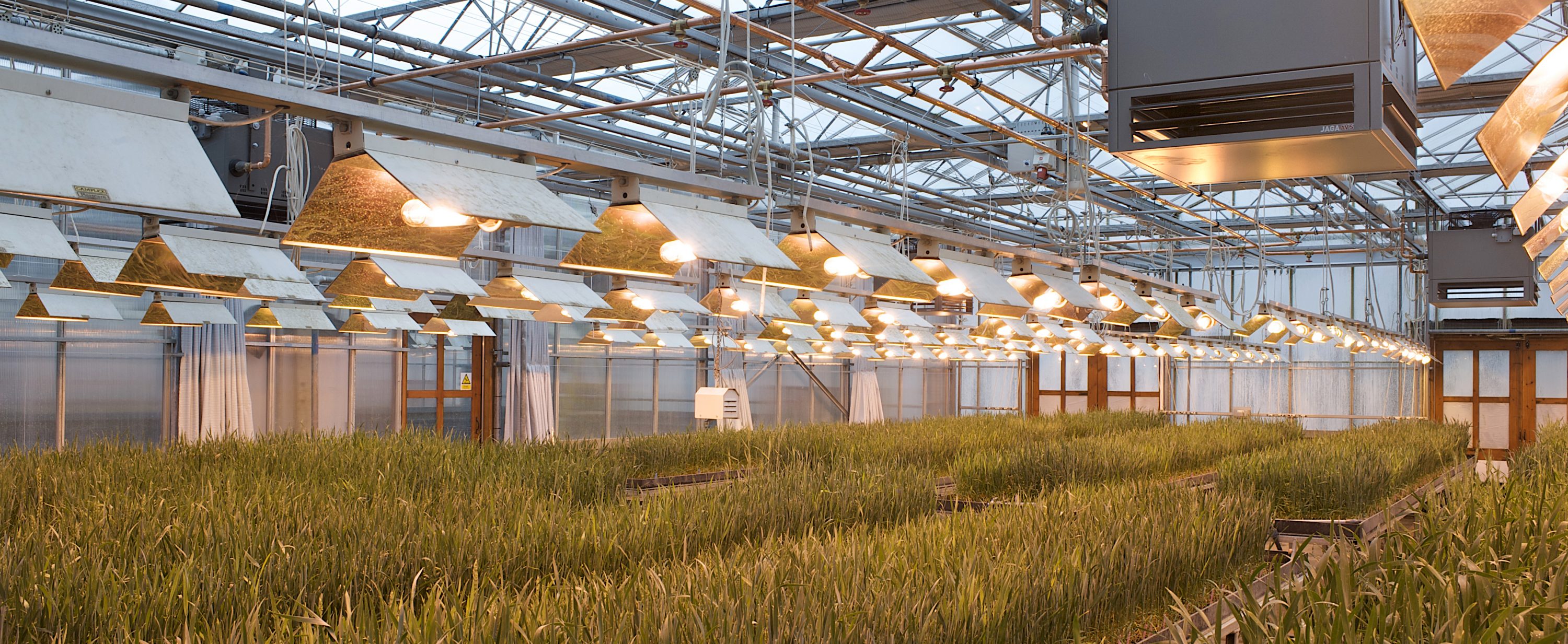 Our Range of Products
The Dimplex A Class air source heat pumps are the first air source systems to be designed specifically for the UK climate and to be built in the UK. Every component of the A Class has been engineered to provide…

The Dimplex LA TU range of air source heat pumps allows us to provide high levels of renewable heat and hot water for large properties when ground source is not an option. These extremely efficient air source heat pumps provide…
The horizontal LTR models are designed to be installed in a roof space. Units of the LTR range have particularly efficient urethane insulation, so they can be installed in a cold space, such as an attic, with extra insulation. All…

Pelican is the older brother of the popular Pingvin series. It was designed to conform with the strictest building codes without compromising energy efficiency. The Pelican is best suited for larger single-family houses. The appearance of the Enervent Pelican is…

The Enervent Pingvin air handling unit has been in production since 1995. It is the best selling single-family house unit with a rotating heat exchanger in Finland. Wall or ceiling mounting The Pingvin is dimensioned to fit in standard cabinets.…